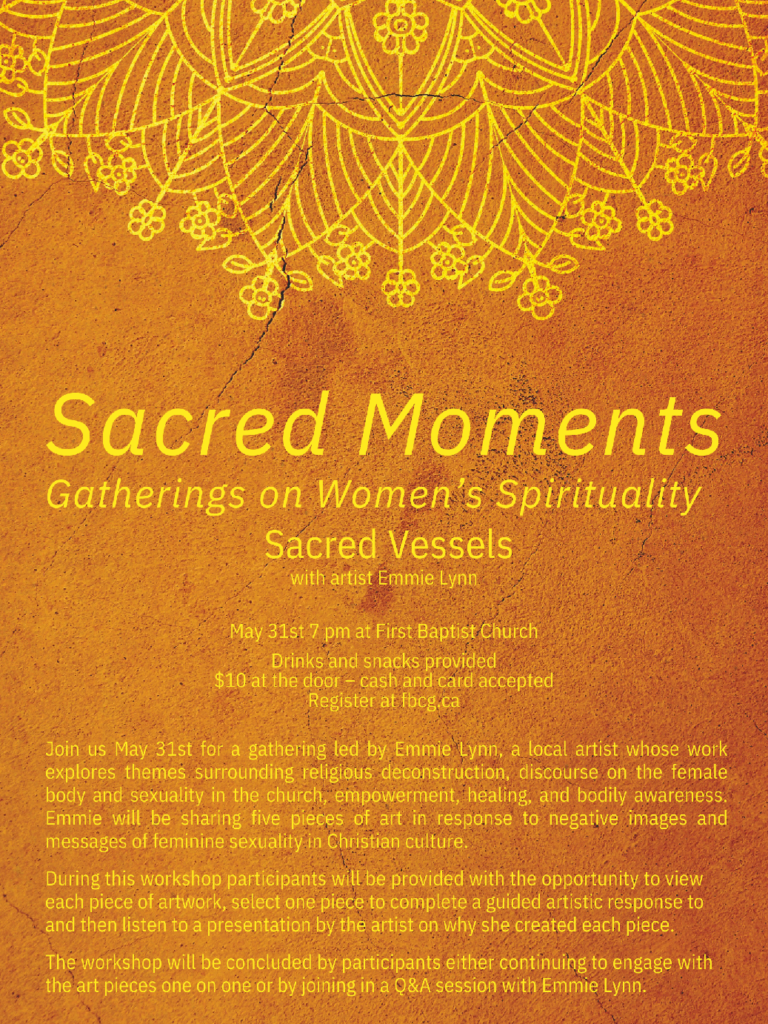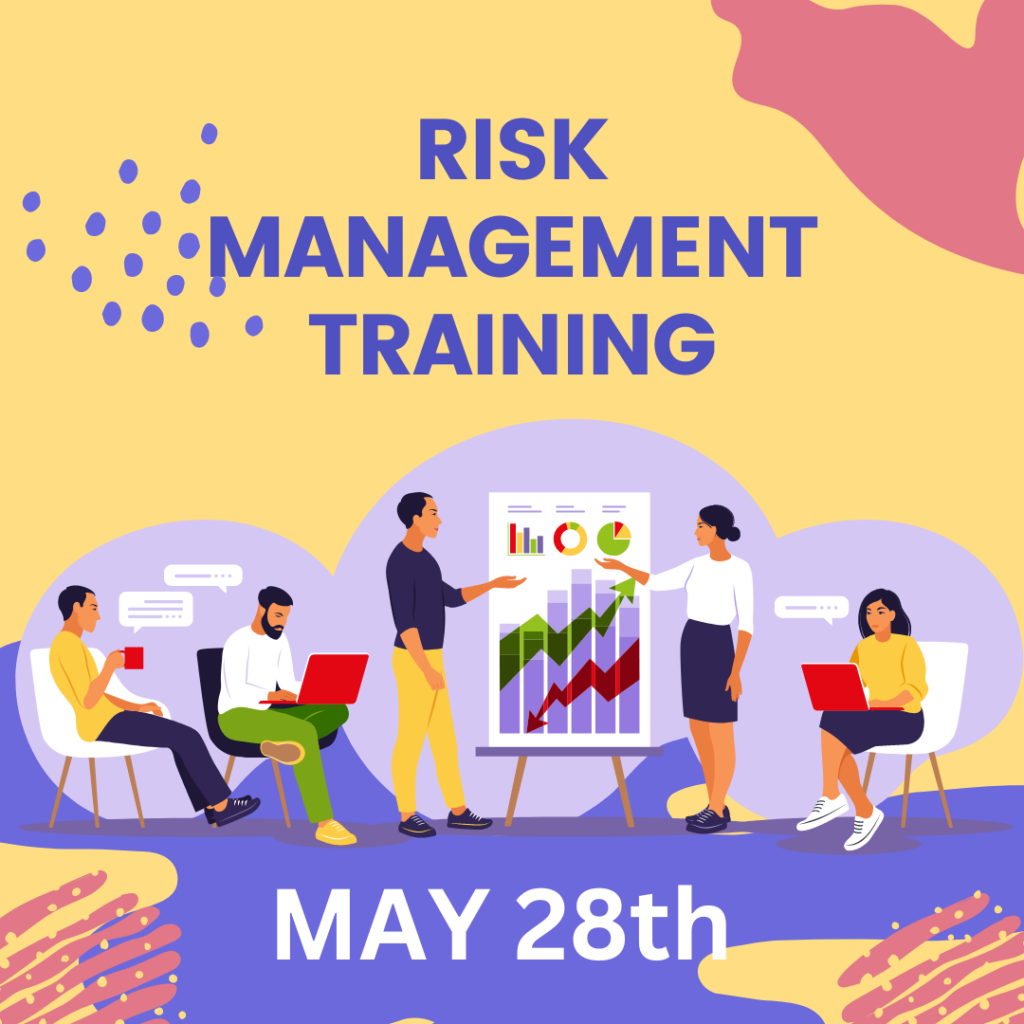 There will be a Risk Management Training session on May 28 after church (lunch included). It is mandatory for all those working with youth, Junior Church, Day Camp, and open for anyone interested in the care and protection of children. The session will last approximately 1.5 to 2 hours.
On Saturday, June 17 we will be hosting a craft, bake and rummage sale here at FBCG. Please contact the church to arrange for donation drop-off.
Money raised will go to The Migrant Harvest Workers Ministry. Over 70,000 men and women come to Ontario each year to work on farms and in other labourer positions. The Ministry helps provide clothes and bikes for the workers as many come from very poor villages in Mexico, Guatemala and other Central American countries. Their main area of service is ministering to those working on the farms in Leamington.
If you have a bicycle in good working condition, please consider donating that to the sale. The bicycles will go directly to the Harvest Workers Ministry.