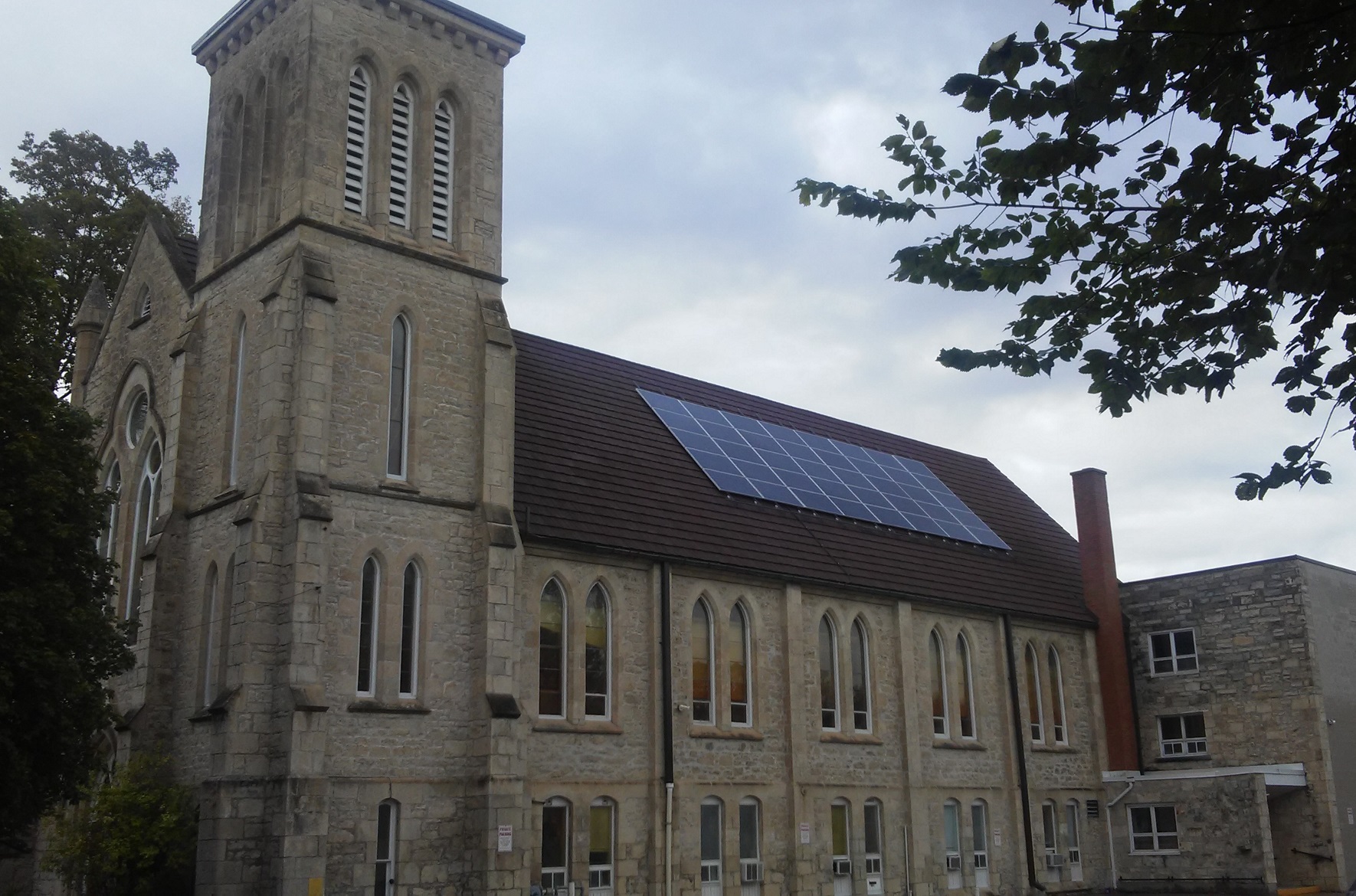 Welcome to
FIRST BAPTIST CHURCH, GUELPH
Sundays @ 10am
Who We Are
We are a historic church in downtown Guelph that wants to live out the message of Christ today. We are rooted and we are flexible. We have a long history in this community, but we are trying to not be stuck in the past. We welcome, affirm, protect and support people of all 2SLGTBQ+ identities.
Plan Your Visit
Coming for the first time? You will find some information here to make your visit more comfortable.
PP
Hours
Sunday service @ 10am
Office Hours:
Phone and email will be checked Tuesday-Friday from 9:00am-2:00pm. Please make an appointment if you would like to come to the church building.